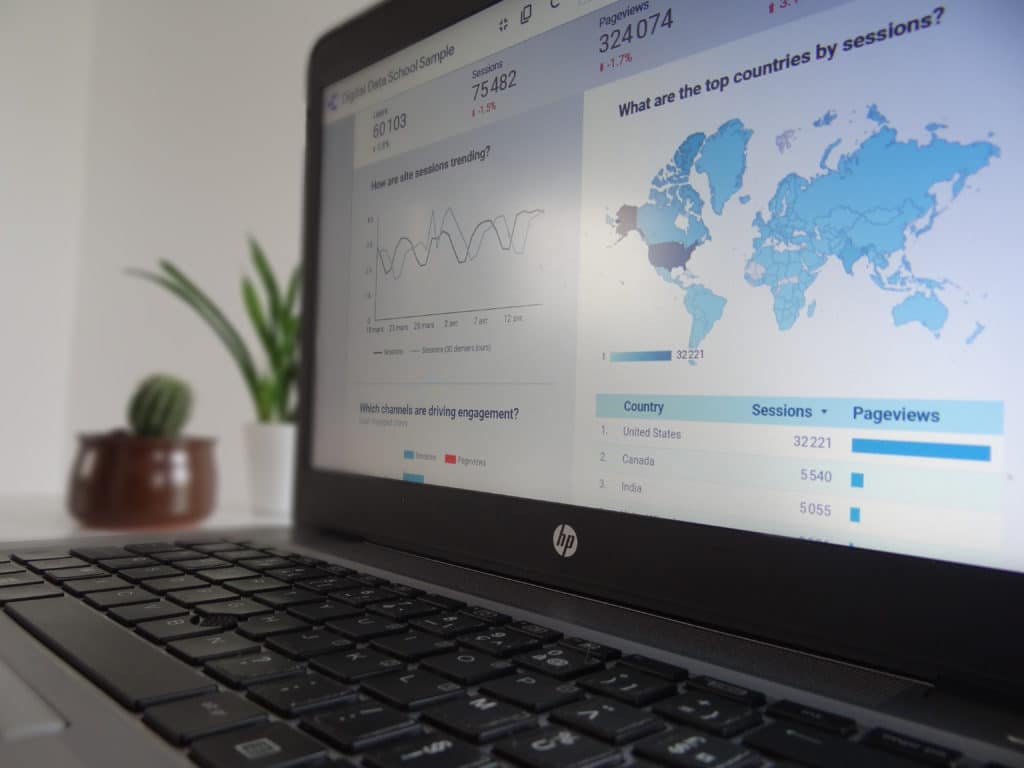 Did you know that you can create a dashboard that automatically combines all the analytics from your website and social media using the free tool Looker Studio (formerly Google Data Studio)?
Such dashboard will be crucial for you to improve your communication and marketing strategies, to achieve the best results. And, it will save you both time and money.
Contact me if you are looking for an expert to provide you with:
Training to build your automatic analytics dashboard;
Advice to improve your analytics dashboard;
A custom designed analytics dashboard combining data from your website and various social media.
About me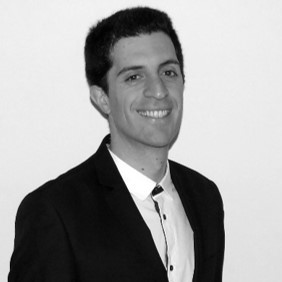 Having over 15 years of experience in Web technologies, I have launched two trainings to help you build your automatic analytics dashboards with Looker Studio and migrate your Google Analytics to GA4. Currently, my online training is in French only. However, as a registered service provider, I am able to provide training and advice in English. I also develop analytics dashboards for organisations and individuals.
Need any of these services? Get in touch with me at: [email protected] 
Jean-Marc Sfeir, Trainer and Data Analysis Consultant